Latest from Foresee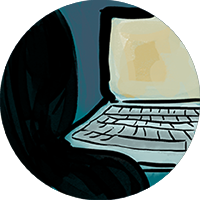 Blog - Foresee @ the FINZ Conference
The team from Foresee attended the 2016 FINZ Conference last week. Here's a few of our musings and thoughts on what we learnt ...read more.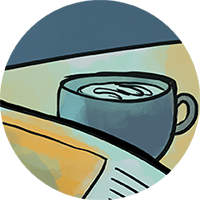 Welcome to our new website!
We're very excited about joining Flightdec Communities and our new stylised website which reflects more accurately who we are and what you can expect from us.
Thank you to Fraser and his team at Flightdec for helping us with developing the website. A special thanks to Jem Yoshioka for her wonderfully gorgeous ... read more.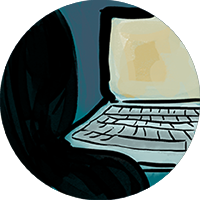 Five Tips to Improve Your Fundraising in 2016
Hopefully by now you already have a fundraising plan and it has already been budgeted for and approved by your Board or other governance or management person within your organization. If you're a small community ... read more.
---